11 SHERBROOKE AVENUE
Ottawa, Ontario K1Y1R8
$1,499,900 for sale
---
---
Property Type:
R4 House , Up and down
Total Size:
66 ft X 86.96 ft
---
Construction Style:
Up and down
Basement Type:
Cellar (Unfinished)
Basement Development:
Unfinished
Appliances:
Refrigerator, Dishwasher, Dryer, Stove, Washer
---
Exterior Finish:
Brick, Siding
---
Heating Type:
Hot water radiator heat, Radiant heat
Heating Fuel:
Natural gas
Utility Water:
Municipal water
Sewer:
Municipal sewage system
Living room
Second level
10'5" x 15'6"
Primary Bedroom
Main level
10'6" x 15'3"
Laundry room
Second level
6'6" x 7'0"
Bedroom
Second level
9'8" x 11'3"
Dining room
Second level
5'1 x 7'9"
Kitchen
Second level
8'2" x 10'7"
Bedroom
Second level
12'3" x 10'11"
4pc Bathroom
Second level
5'1" x 9'2"
Laundry room
Main level
8'0" x 5'2"
Living room
Main level
12'9" x 11'7"
Dining room
Main level
10'1" x 11'8"
Kitchen
Main level
15'4" x 11'2"
Bedroom
Main level
12'4" x 7'9"
Note
Attention Investors and Developers! This property is perfectly located for an investment property. Steps away from Wellington street, this location will amaze prospective tenants. It is walking distance to all of the trendy and popular restaurants and shops that Hintonburg has to offer. This is an up-down duplex in one of Ottawa's trendiest neighbourhoods. This duplex has a two 2-bedroom units. Lower unit previously rented at $1950 per month plus utilities, but it was undervalued. Lower unit should rent for $2100 plus hydro. Upper unit should generate $1900 plus hydro. Each unit has it's own hydro and laundry. However, the value rests on the development potential of the land. As one of the only remaining original lots, this is your dream purchase to construct. You're imagination is your only limitation (and city rules). Buyer to verify, but consider building your 12-unit on the property. Don't miss out on this opportunity. Many different investment strategies at your leisure. (id:19004)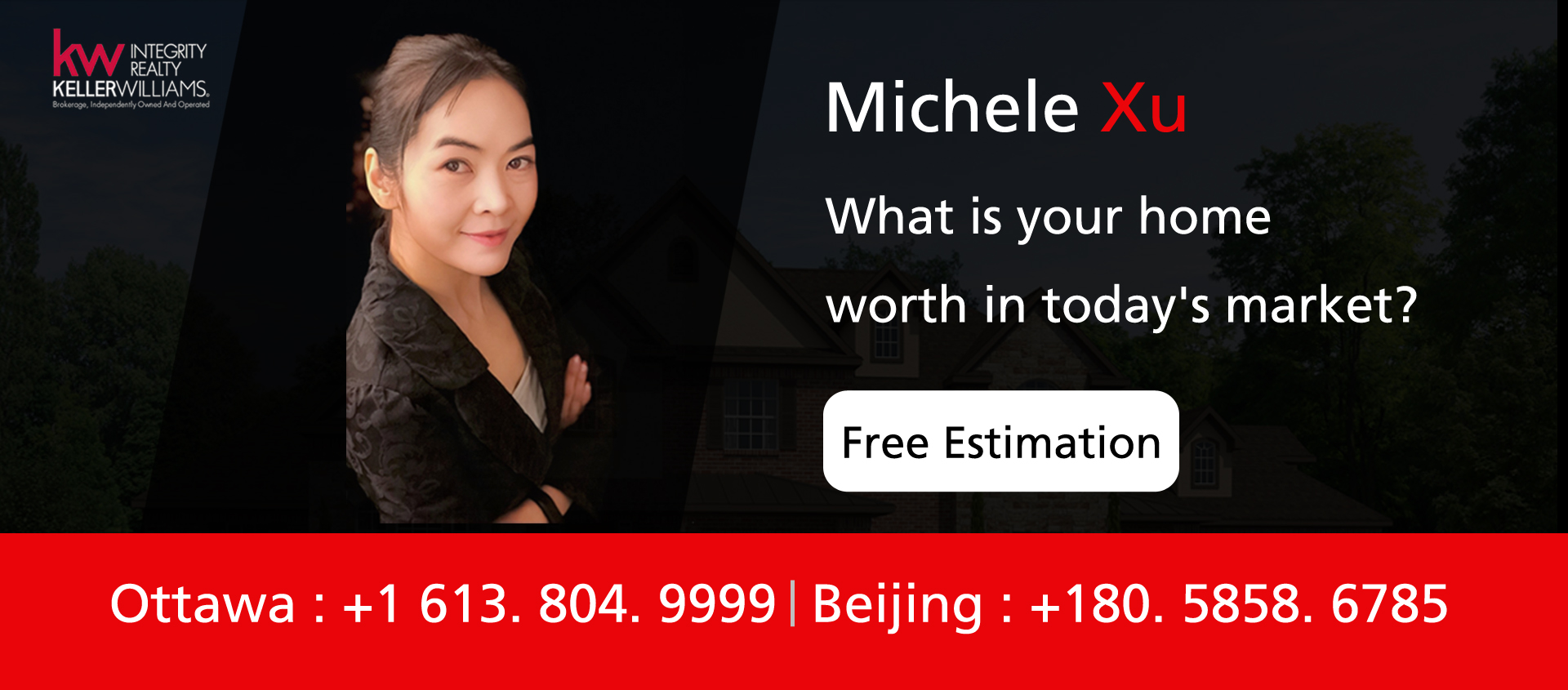 Disclaimer


This REALTOR.ca listing content is owned and licensed by REALTOR® members of The Canadian Real Estate Association.